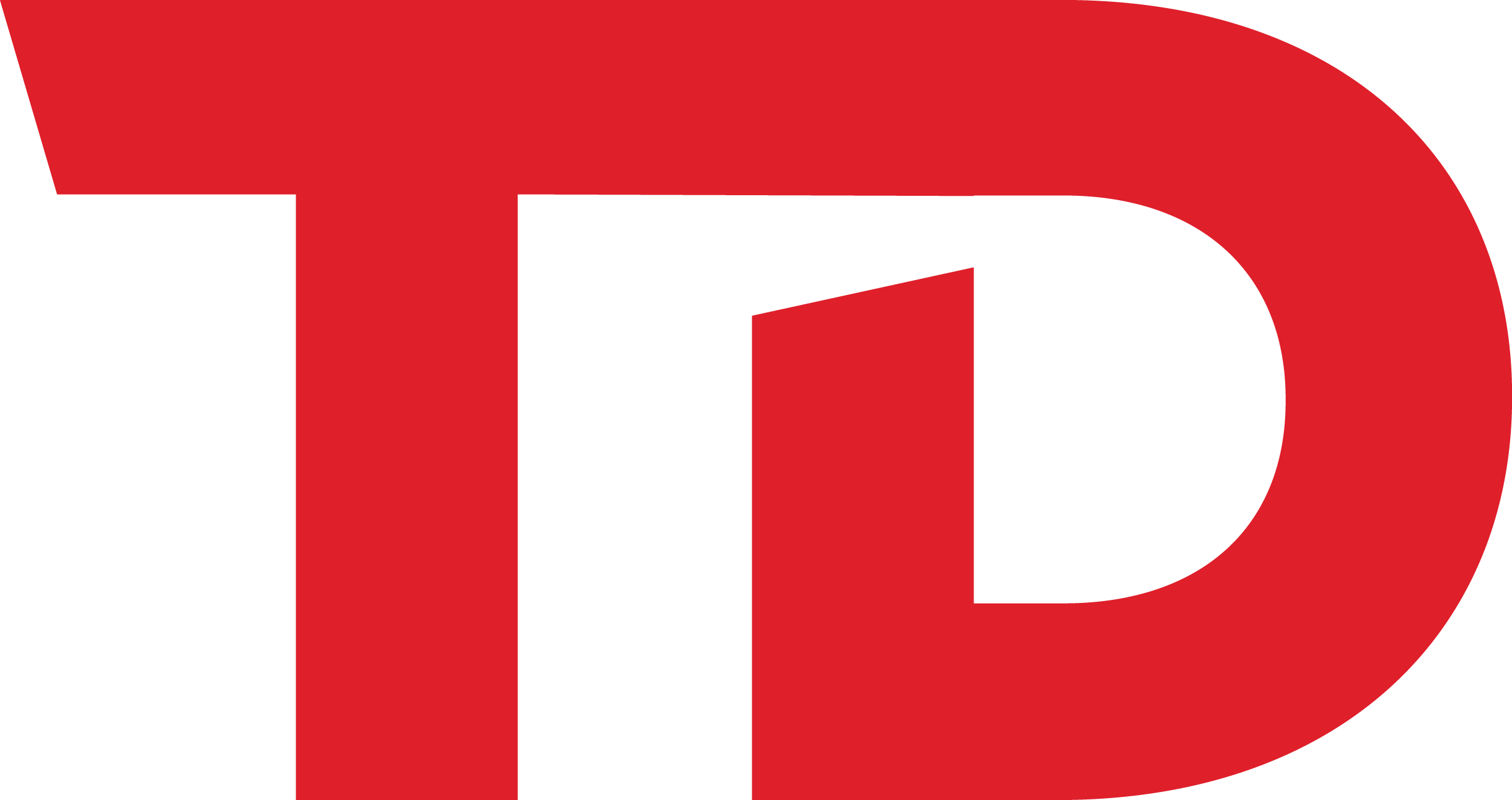 Travel Daily – Informing, connecting and developing the world's travel industry professionals.
Digital Marketing Manager – London / Hybrid – £50-60k. This specialist online travel company are seeking an experienced Digital Marketing Manager to help drive online traffic to their site, user experience and conversions to achieve their ambitious growth objectives both in the UK and internationally.
Digital Marketing Manager Responsibilities:
Digital Marketing Manager Skills and Experience:
Digital Marketing Manager Additional Info:
Don't keep a good thing to yourself
We grow our business through referrals, so please don't keep us to yourself. If you think we're doing a good job and know of someone who would benefit from our services, please pass on their name and number to me and I promise we will follow it up. Many thanks.
C&M Executive Recruitment is acting as an Employment Agency in relation to this vacancy. We are committed to equality of opportunity for all candidates. For more opportunities, please visit http://www.candmexecutive.co.uk/


Welcome, Login to your account.
Sign in with Google
Recover your password.
A password will be e-mailed to you.
Welcome back, Log in to your account.
Recover your password.
SIGN UP FOR FREE
Be part of our community of seasoned travel and hospitality industry professionals from all over the world.