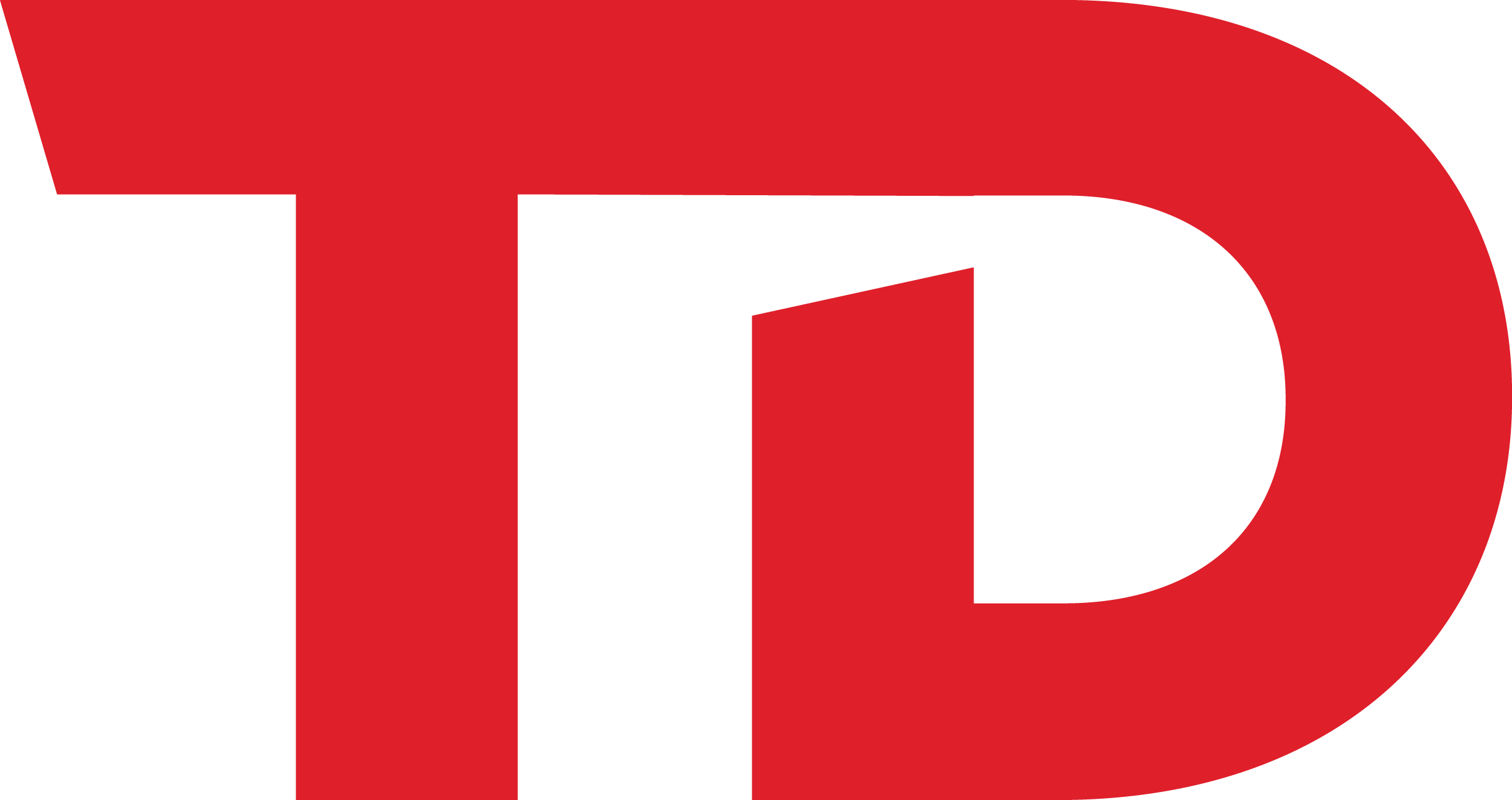 Travel Daily – Informing, connecting and developing the world's travel industry professionals.


Many of us will be familiar with getaways and holidays that take place in the summer; bright beaches, ice cold cocktails and stylish swimsuits. But what about when wintertime rolls around and we're equally desperate to temporarily leave our chilly hometown and experience somewhere warmer?
Winter getaways deliver the same great qualities we seek in summer holidays, and, in many cases, this time of year is in fact more desirable, as it allows Brits the opportunity to escape the nation's bleakest weather and those infamous dark nights.
The world's biggest tour operator, TUI AG, recently announced that UK bookings for winter 2022 are running almost 10% ahead of pre-pandemic levels. It seems like everyone has the same idea, and we can't blame them! You deserve a dose of winter sunshine just as much as the next person, so, here's a foolproof guide to planning the ultimate winter getaway.
1) Ideal destination
Spain, Turkey, and Greece are popular destinations for Brits seeking a summer break. When choosing to take a well-needed holiday in winter, it's important to keep in mind that the usual favoured destinations may not be at their hottest. For example, the coldest and wettest months in Spain occur in November, December, and January.
While you can still bet your bottom dollar that these countries will have more pleasant weather than the United Kingdom, the ultimate winter getaway needs the ultimate weather! Caribbean destinations still reach highs of 28°C in December, whereas Greece and Turkey typically reach 14°C and 17°C respectively.
With the above in mind, you might want to think about swapping the likes of Majorca, Mykonos and Marmaris for Montego Bay! While people back home battle with the freezing cold weather and long dark nights, you and your family could be enjoying the bright sunshine and deliciously warm temperatures in the Caribbean.
2) Smart packing
What you need to pack will be determined by your destination, length of holiday, and perhaps who you're taking with you. To achieve a successful getaway, first establish the answers to those questions and then begin planning from there. For instance, if you're going away for a few days with only your significant other, a women's weekend holdall with toiletries and a few outfits should suffice, whereas taking the kids along might mean you need something bigger.
It's also important to think about what you might need before and after the trip. Sun cream and swimsuits might be necessary while you're there, but what about at the airport and on your way home? As it'll be cold in Britain, you should think about wearing additional layers that can easily be removed and carried or packed once you've arrived at your destination, and don't forget about materials that will keep you entertained during the journey.
3) Awesome itinerary
For an unrivalled winter holiday, you need to make sure you have a well thought, awesome itinerary that will please the whole group. Specific activities will depend on where you've chosen to spend your time away from home, but some simple research should uncover the best things to do and see at your destination.
Perhaps you're interested in cramming as many sightseeing spots and adventures as possible into your getaway, or it could be that everyone wants to do nothing except relax and unwind on a sunny beach, only moving to collect another drink from the bar. Hey, this is your holiday! You can make it whatever you want it to be, just make sure you've covered all ground.
4) Necessary insurance
It doesn't matter if you're going away for two days or two weeks – you must ensure you have all necessary insurance in place. Nothing can spoil a much-needed winter holiday quite like an unforeseen emergency that leaves you in a sticky situation or out of pocket! In 2020, 568,000 British individuals and families claimed travel insurance, suggesting it's even more important than we may think. What would they have done without it?
As a rule of thumb, your travel insurance should cover medical expenses, personal injury, cover for lost or damaged items/baggage, and cover for cancellation or missed departure. This should give you peace of mind that, in a worst-case scenario, you and your family are protected. Travel insurance can be bought from insurance companies, travel agents, and comparison websites, so you should be able to tick this box off with ease.
5) Enjoy yourself!
A getaway is something that's supposed to be enjoyed, and ensuring you have everything in place – from the best destination to the appropriate packing to the right insurance – will help you do exactly that.
There's no greater feeling than spending time with loved ones and immersing yourself in different cultures and experiences, and it's just that much sweeter when you do it all in winter. We wish you safe and happy travels, and don't forget to share some snaps on social media.


APT launches 2023/24 Faraway Collection, featuring Japan and India
Top nine tips for driving abroad
5 Things You Must Consider When Hiring a Car Abroad
Travel Cancellation Assurance: When your plans don't take off
Comments are closed.
Reopening updates
China may soon shorten Covid-19 quarantine requirements
Spain drops all Covid entry measures for non-EU travellers
APAC and European rush for Japan: Trip.com
South Korea lifts COVID testing for inbound travellers
NEW JOBS CLOSE TO YOU
Finance Manager
Editor
Valet / Bell Station
Travel Executive
Vacation Travel Manager REMOTE
Assistant Manager – Cost Controls
POPULAR STORIES
Emirates officially debuts 'Emirates World' in Dubai
Fairfield By Marriott Bali, South Kuta opens with 71 keys
Top five tips for the ultimate sunny winter getaway
'Cultural tourism management' in focus at UNWTO…
Welcome, Login to your account.
Sign in with Google
Recover your password.
A password will be e-mailed to you.
Welcome back, Log in to your account.
Recover your password.
SIGN UP FOR FREE
Be part of our community of seasoned travel and hospitality industry professionals from all over the world.