Deadline: January 15, 2023
Applications are open for the Wilson Center Visiting Arab Journalist Programme 2023. One Arab, Middle Eastern or North African journalist will be selected to spend 3 months in residence at the Woodrow Wilson Center, in the heart of Washington, D.C., where they will carry out advanced, policy-oriented research and writing.
Journalists will be in residence for three months at the Woodrow Wilson Center from March 1 – May 31, 2023. While at the Wilson Center, they will be expected to carry out a full schedule of independent research and writing based on the topic outlined in the research proposal submitted at the time of application. They will also be strongly encouraged to participate occasionally in conferences organized by the Center's Middle East Programme, and in other ways to participate in the intellectual life of the Wilson Center and the larger community of Middle East observers in Washington.
This programme is made possible by generous financial support provided by Dr. David Ottaway, Middle East Fellow at the Woodrow Wilson Center.
Benefits
Eligibility
Evaluation Criteria
The basic criteria for selection are:
Application
Applicants should submit the following materials in English electronically to [email protected] All documents must be in PDF format.
Recommendation letters should address the quality and significance of the research, and the capabilities and achievements of the applicant.
For more information, visit Wilson Center.
Jude Ogar is an educator and youth development practitioner with years of experience working in the education and youth development space. He is passionate about the development of youth in Africa.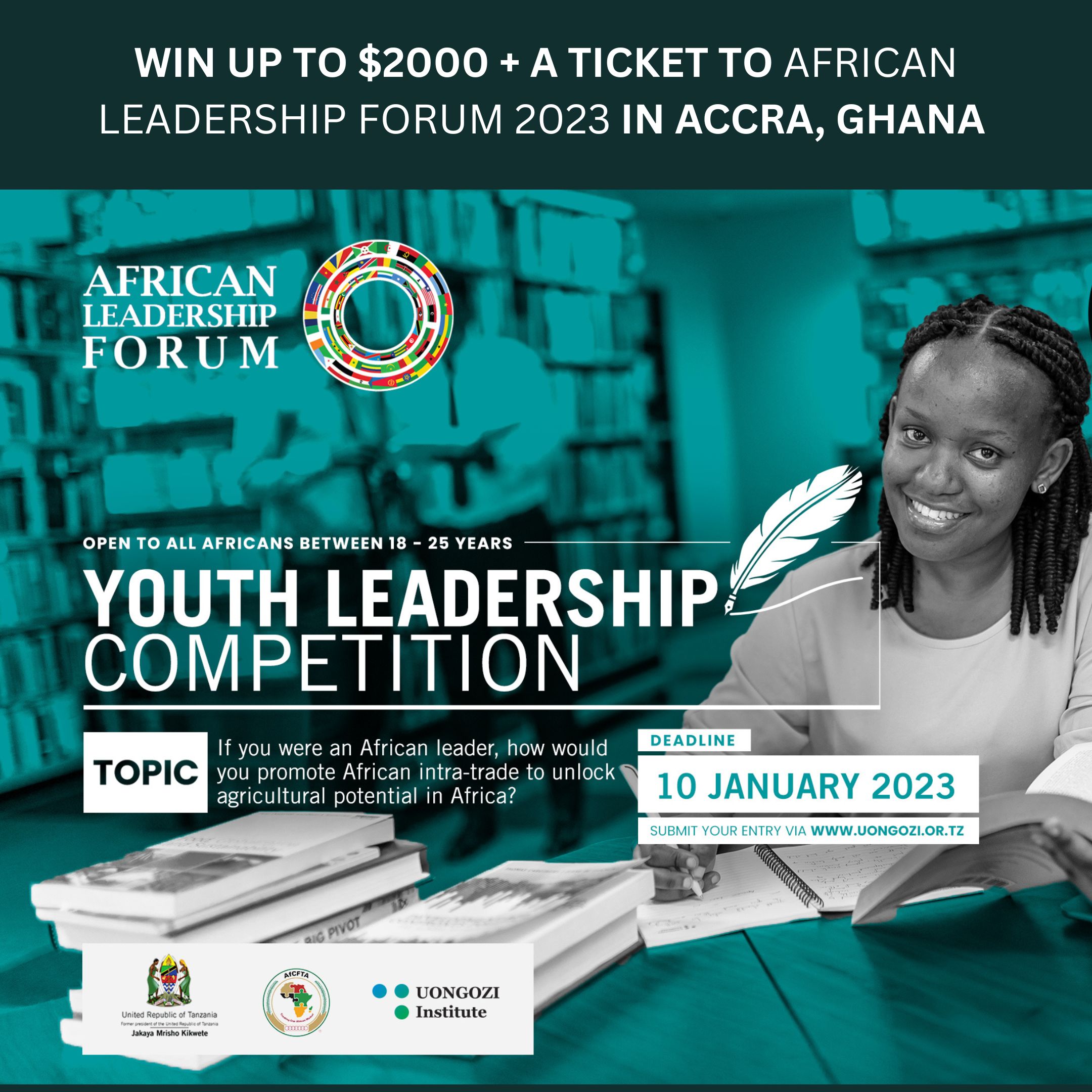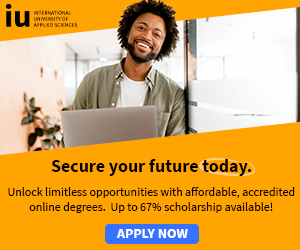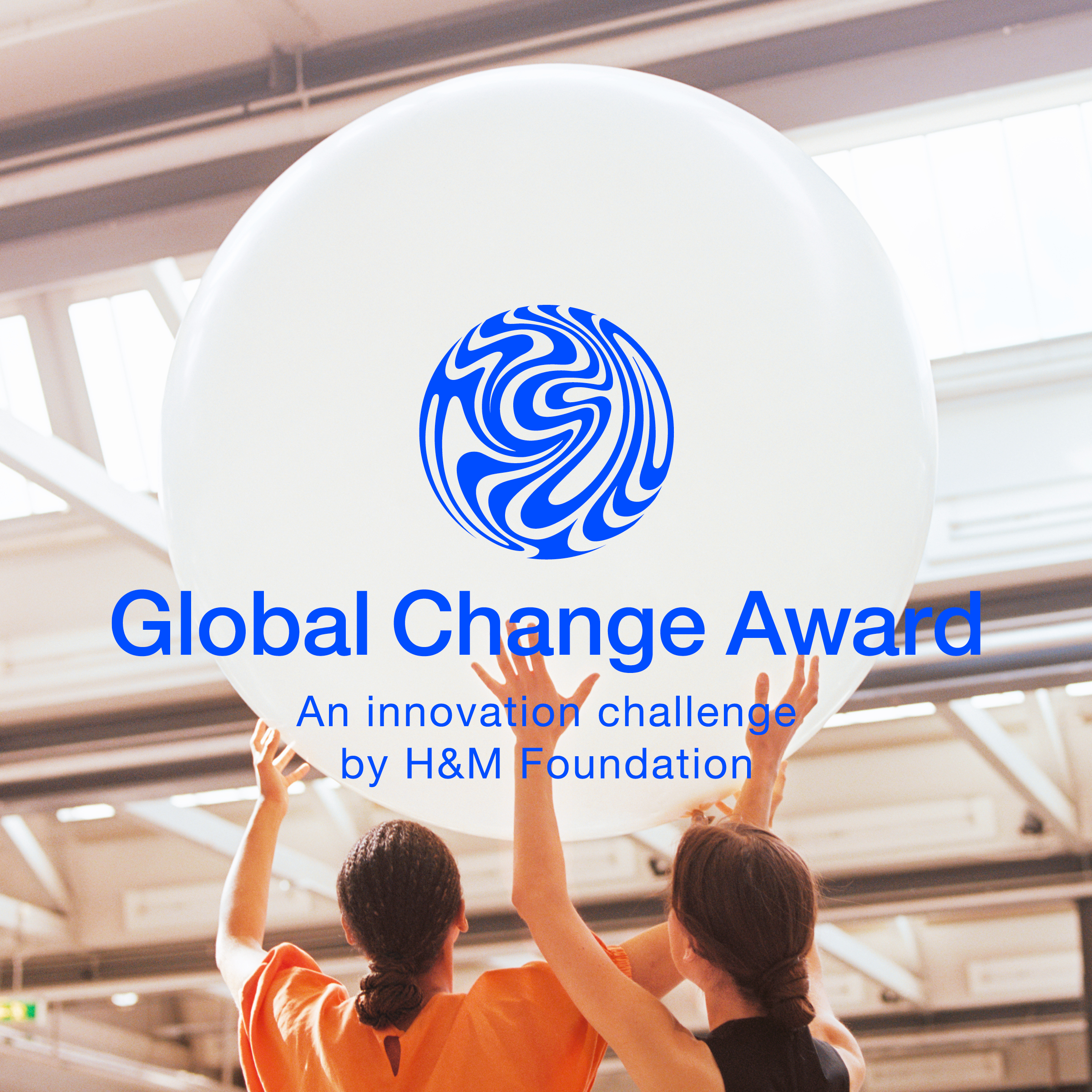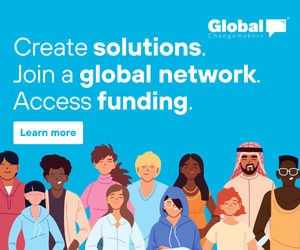 Subscribe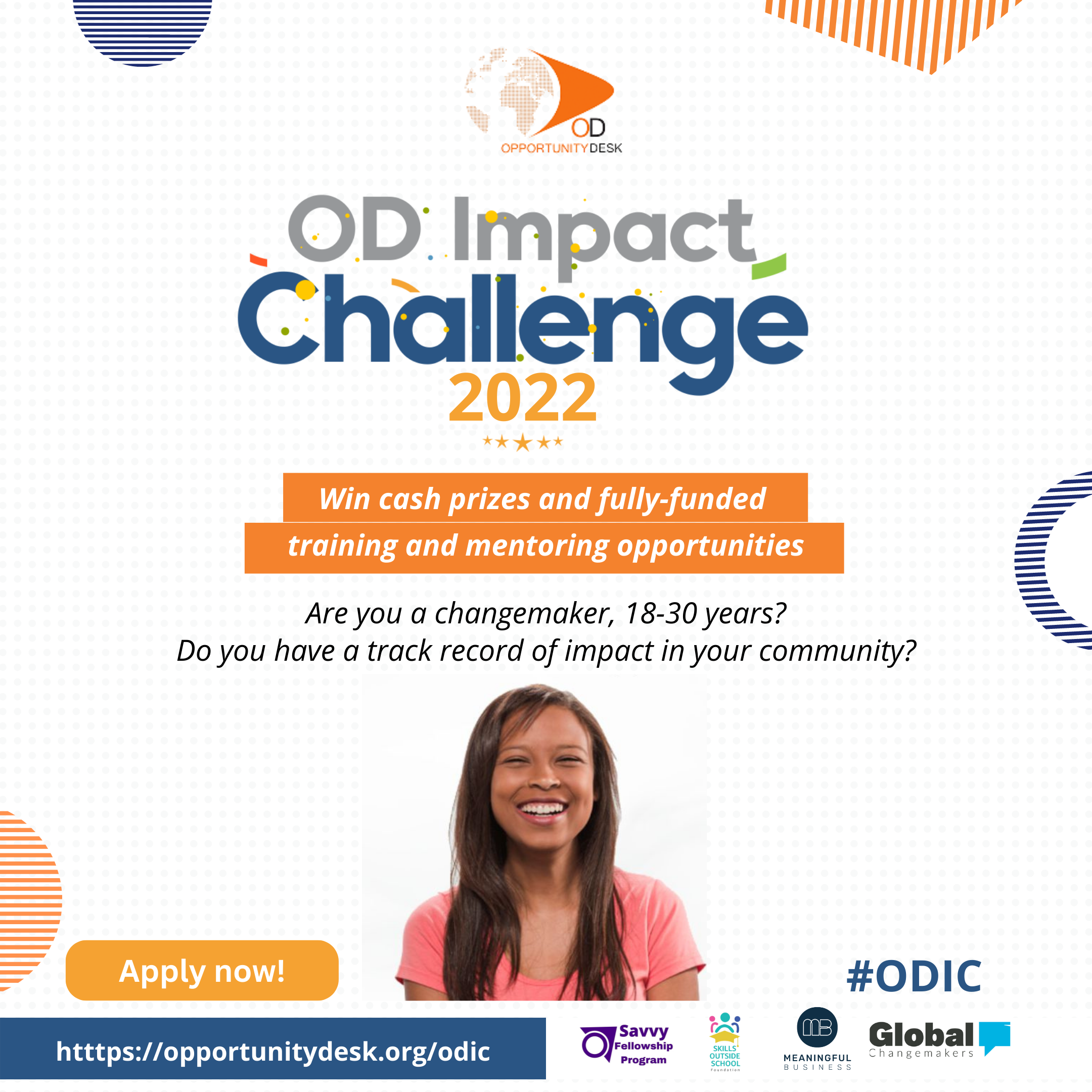 Select Global and any other












Opportunity Desk © 2022
Opportunity Desk
Don't miss your chance to get personalized opportunities to unlock your dreams, connect with mentors and more at a huge discount.
No thanks, I'm not interested!